My Path
A brief overview of my experience and education.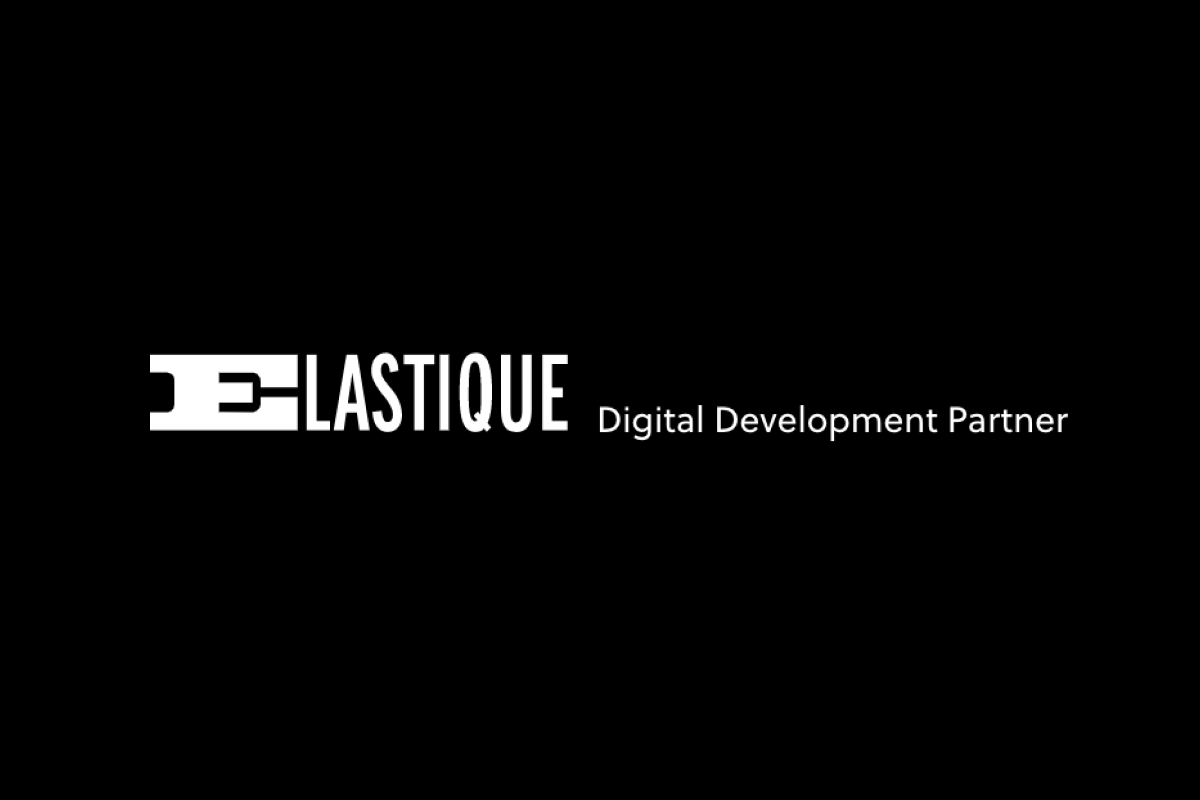 2021 - present
Elastique
Solving digital challenges as a Digital Designer at Elastique. Creating seamless user experiences and building Design Systems.
2014 - 2021
Motion Stories
Starting as an independent motion designer. Initially to create visually appealing and clear video productions, currently doing various design work.
2018
Netrex Internet Solutions
I joined the people at Netrex and worked on my graduation project for people with a mental or physical disability.
2017 - 2018
PXL.Widgets
Six month internship as digital designer at digital agency Pixelindustries in Haarlem.
View work
2017
IAM Core
I worked a full year for study association IAM Core as a boardmember. My role was head of PR and I was responsible for all communications, designs and the internship market.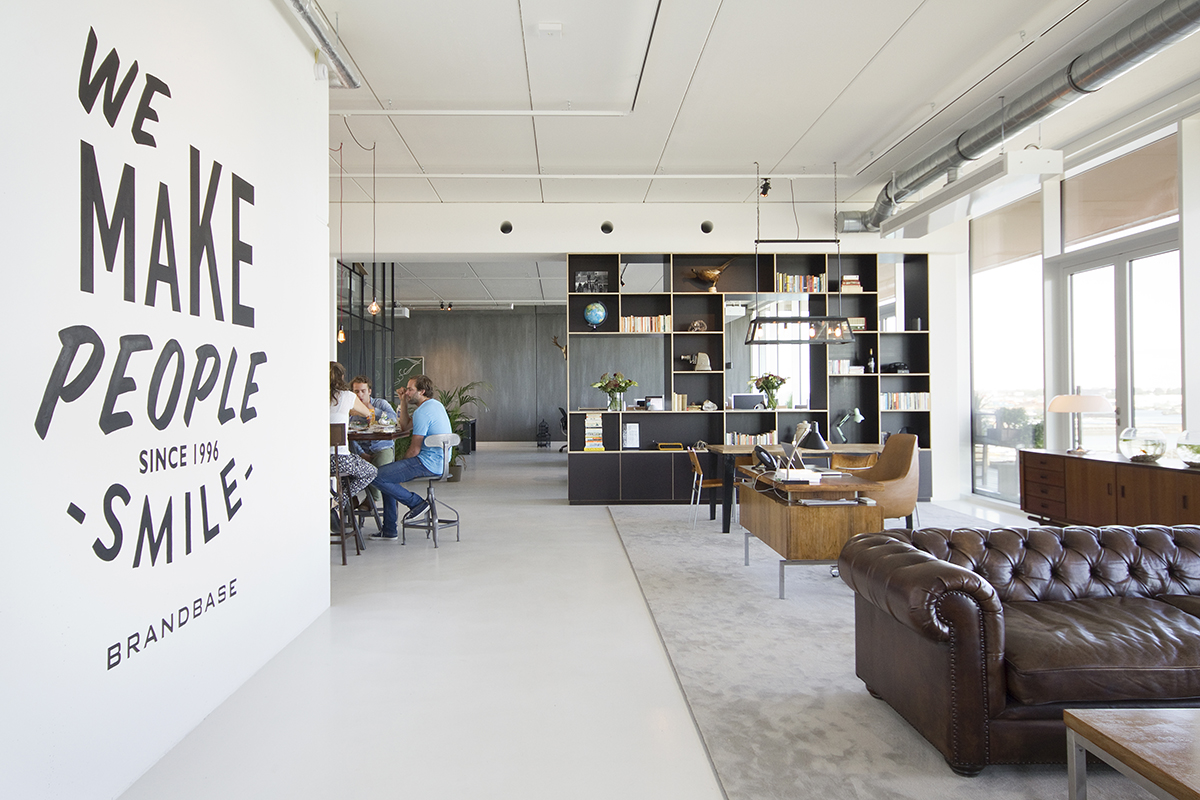 2016
BrandBase
Two and half month internship as a designer at creative agency BrandBase in the Amsterdam office.
2011 - 2014
MBO Graphic Design and Animation
The start to become a designer. Learning basic design principles and industry standard software.