Research through co-creation
In December 2018 a small group of alumni and students was invited to think about how the 'CMD Alumni Community' should look like. Teams were formed as they stepped into the position of themselves as future member of this community. I prepared some assignments and asked questions like: How do you envision it? Who is going to be part of it? What should it focus on? What should it not do? These questions were answered and translated into persona's, user journey's and potential concepts. The gathered information from this session was presented by me to CMD for approval.
The community should be a place to share knowledge and become inspired. Members of this community can collaborate on projects. Trends and global challenges can be shared and discussed. Members can have job insurance. Alumni can coach younger alumni and students and so on. This session created many ideas to work with and was extremely useful.
Ready, set, launch!
June 2019 marked the official launch of the community by inviting 30 alumni and 15 lecturers to come together and connect during an exclusive CMD Alumni Diner. The main goal was to engage our alumni en lecturers. Here I got to present the future plans for the community we're trying to build. Lecturers shared content from the courses, and 'BATTERY' a new concept on which CMD plans to offer short courses and workshops on demand was also introduced. The alumni were able to give their opinions about the field, community and how CMD can improve. The event was proof that this community could come to life.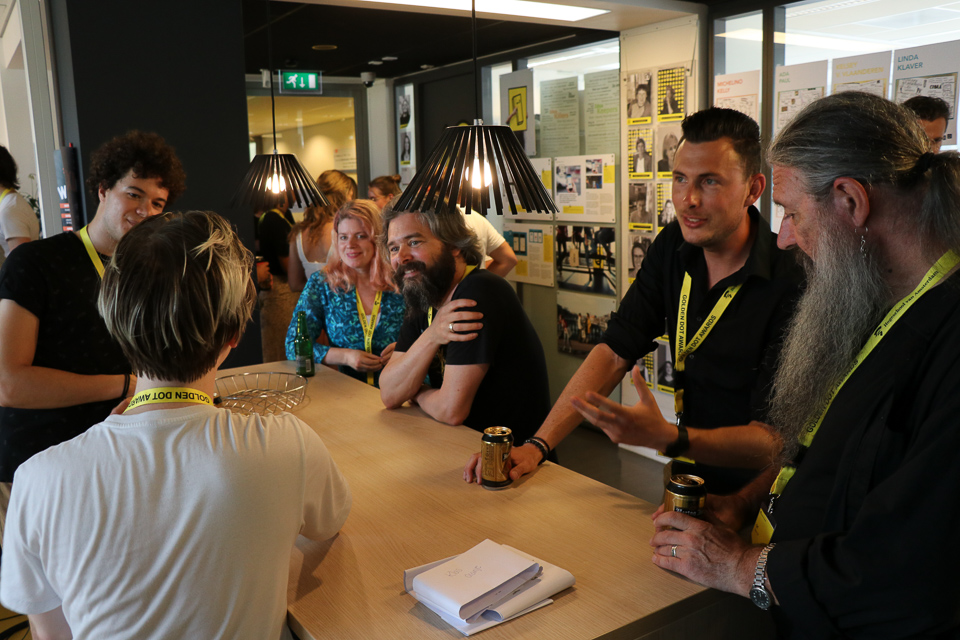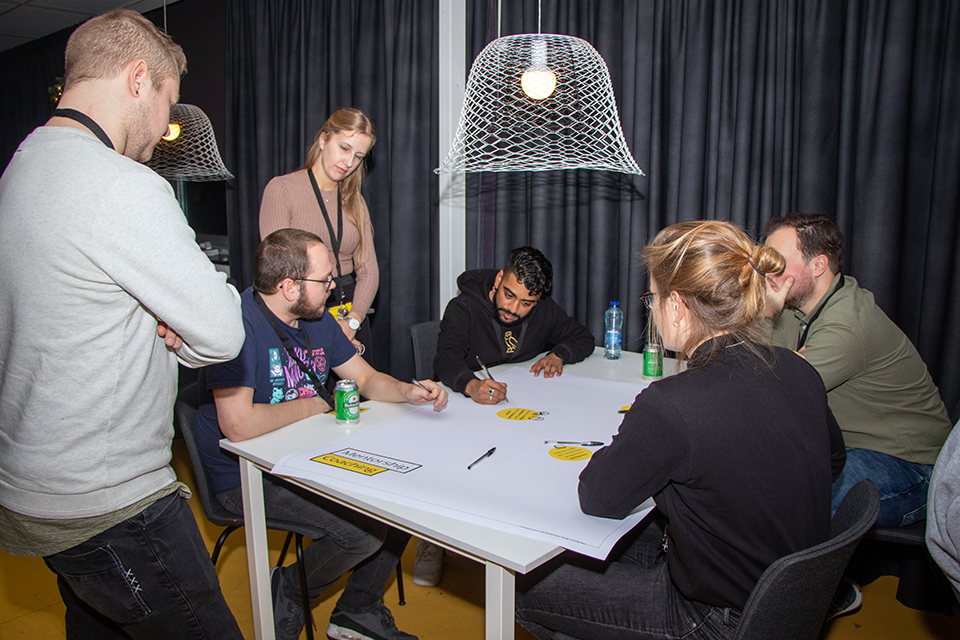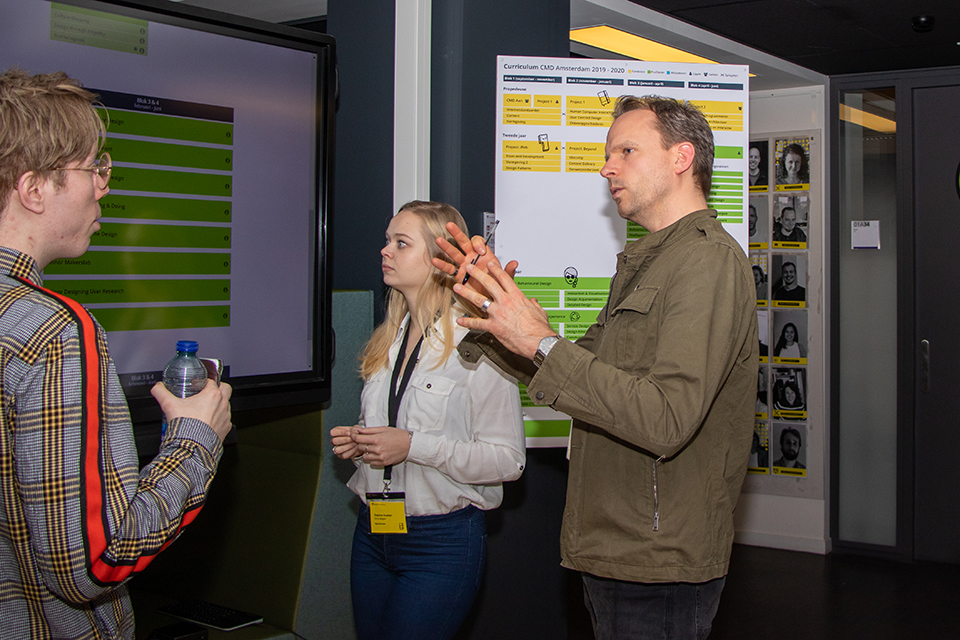 Graduates, join us!
Graduated CMD-students receive a festive folder containing a message from the department manager and an invitation to join the community.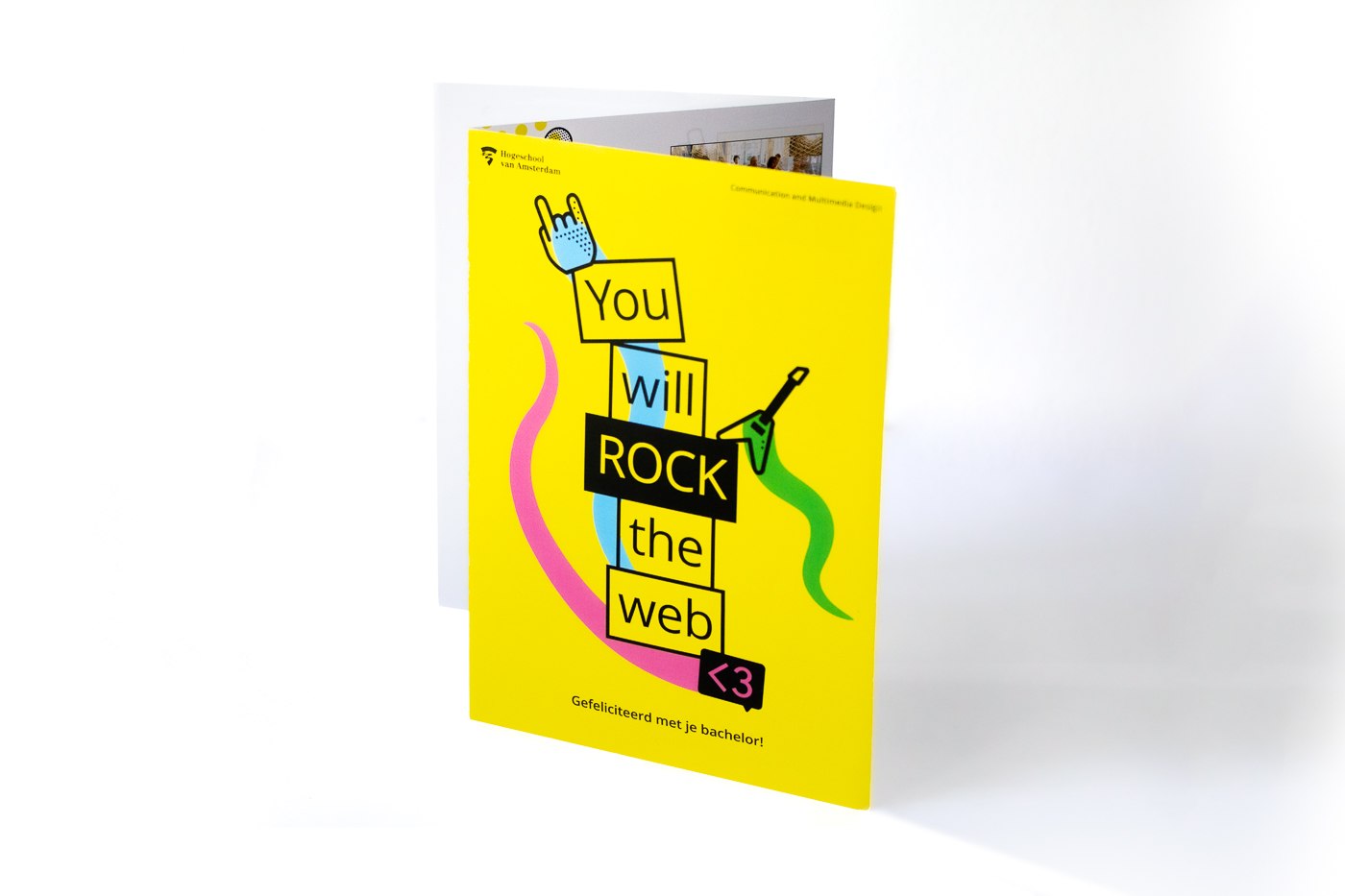 Inspiring stories from alumni
Tadéusz, Chanel and Fenna show us how they experience their life in the field in our video series of alumni. Their stories are inspiring to our current- and potential students, aswell as young alumni starting in the field. My role was to plan and direct their interviews. More video's will follow since these series are delayed by the restrictions due to COVID-19.
Click here to watch their stories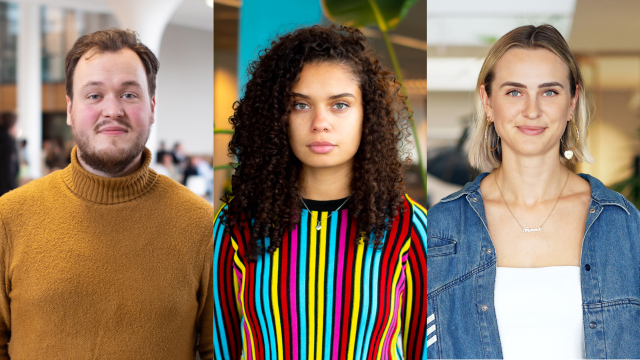 (Re)connect #2 during COVID-19
The ongoing situation forces us to think online.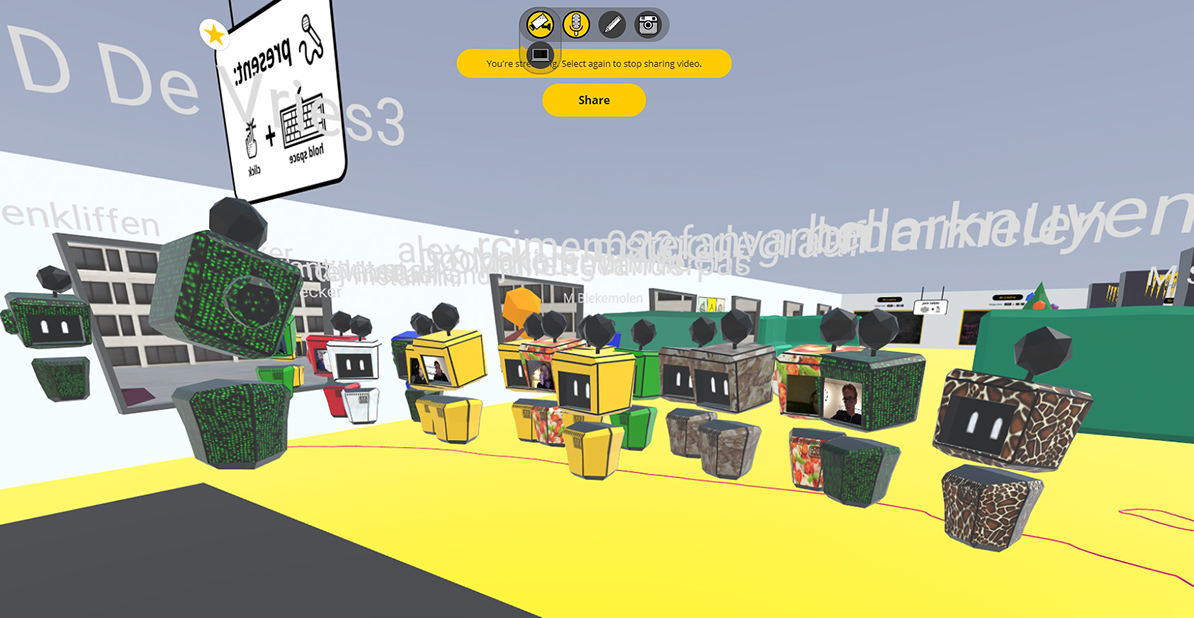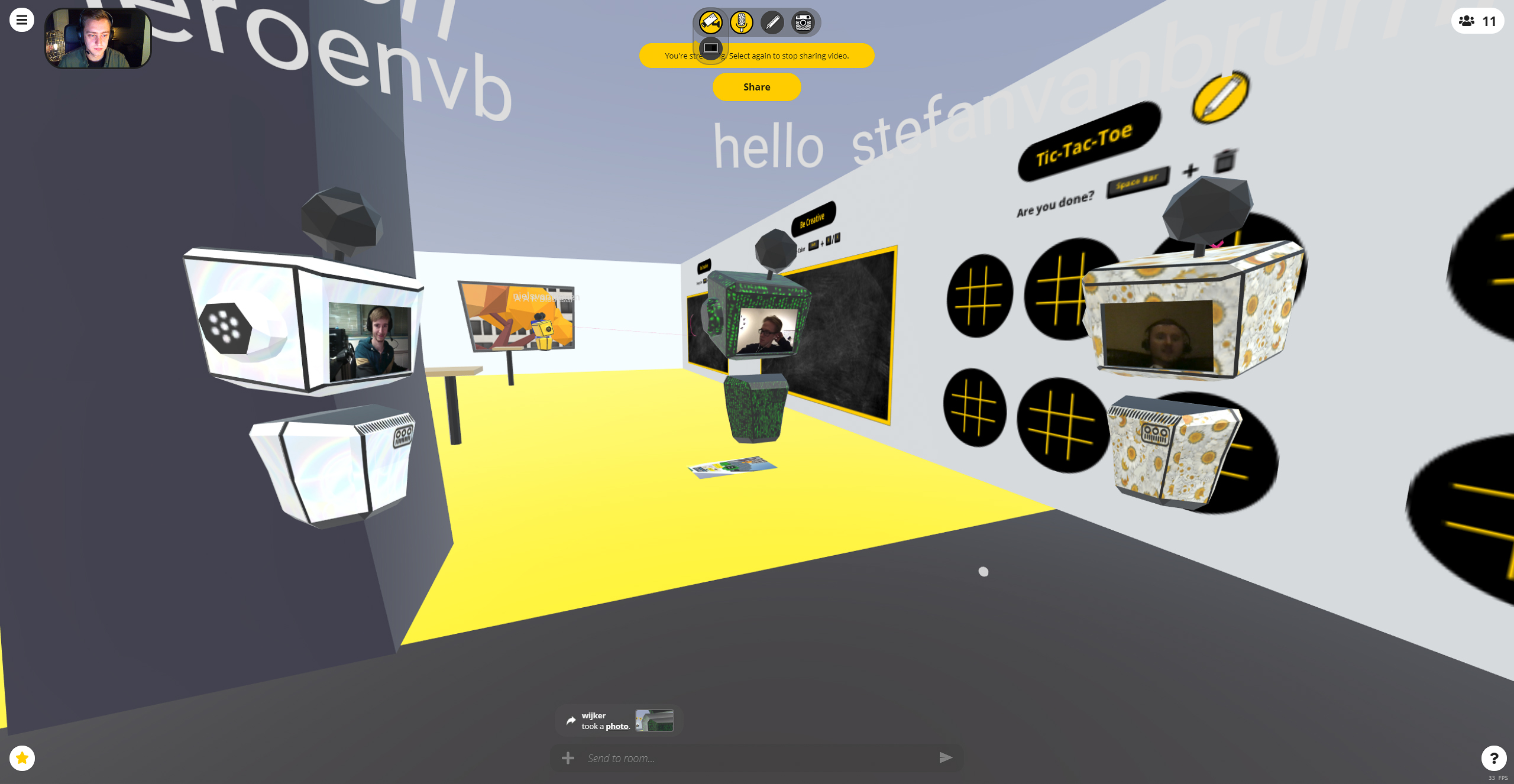 The future of the community
What an experience this has been. I've had the opportunity to build this community from the ground up and now it's time for someone else to take my place. Together with Mattijs Blekemolen and my teammate Armand Bissesar I've worked on a roadmap for the community. I'm thrilled to keep hanging around and see how it will evolve over the years. Have a look at the position right here and make sure to apply if it suits you!.