Alias
Alias is a recruitment organisation that strives to find the best people for your business. They have well-trained employees with many years of experience. During this project I've worked on the style and design for the website.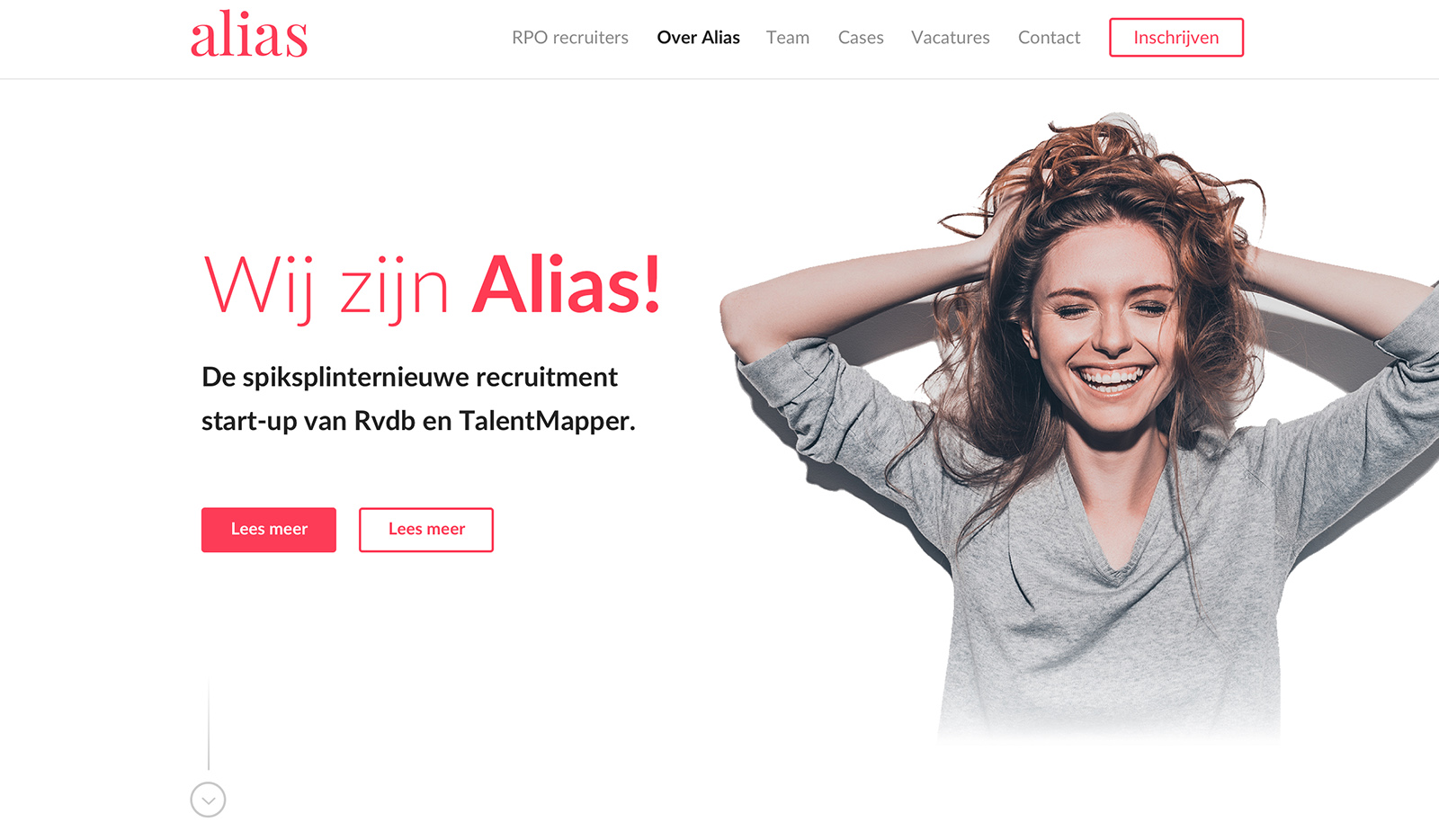 Style and digital elements for Hittech
My assignment was to create a new visual style for Hittech. I look into matching fonts, colors, a photographic style and how it could be applied in a website. The goal was to create a style that is refreshing, but also preserves the recongnizability of Hittech.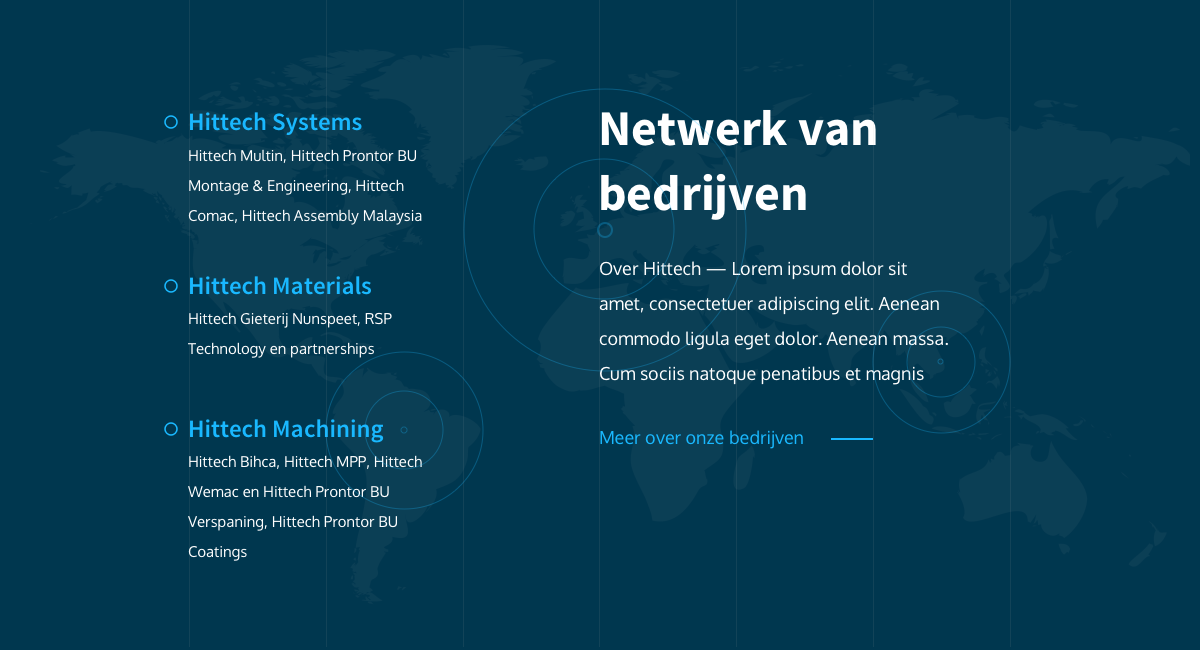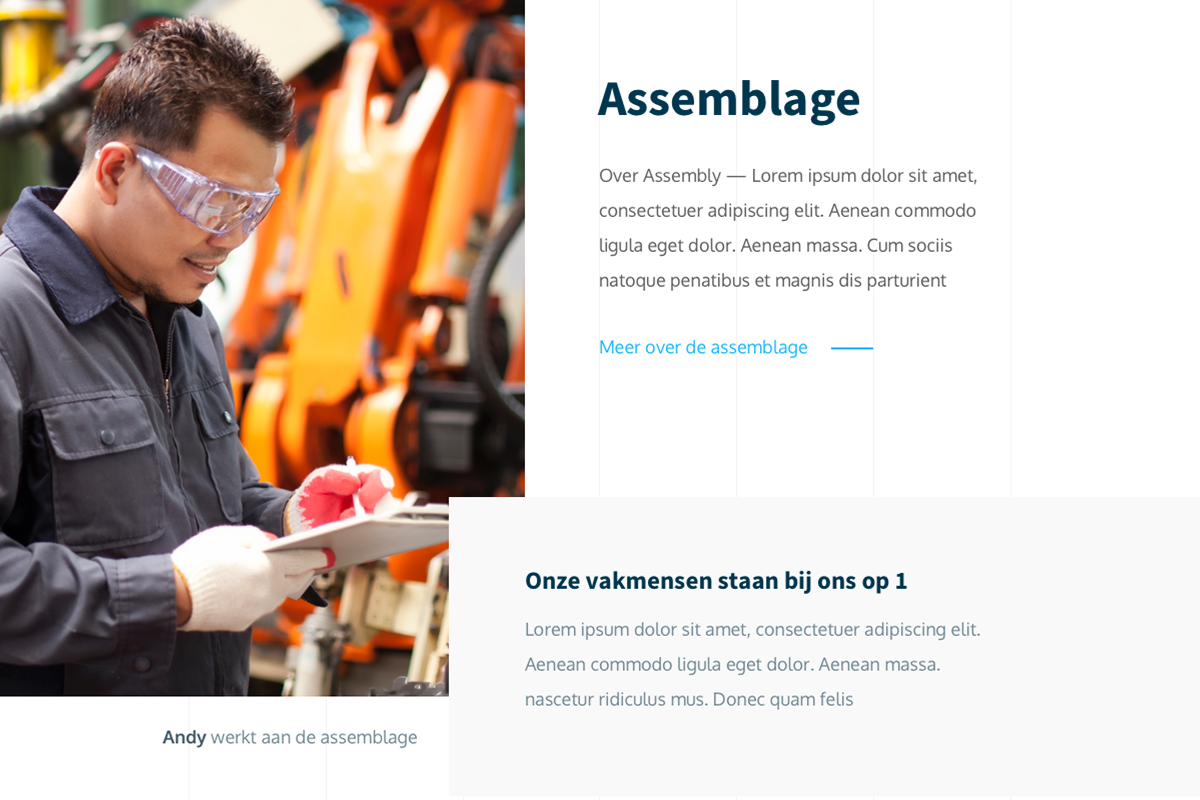 Ecoboats Amsterdam
Renting a boat in Amsterdam completely running on electricity, it's possible with ecoboats! I did the design and website. Logo by Isabel Felice.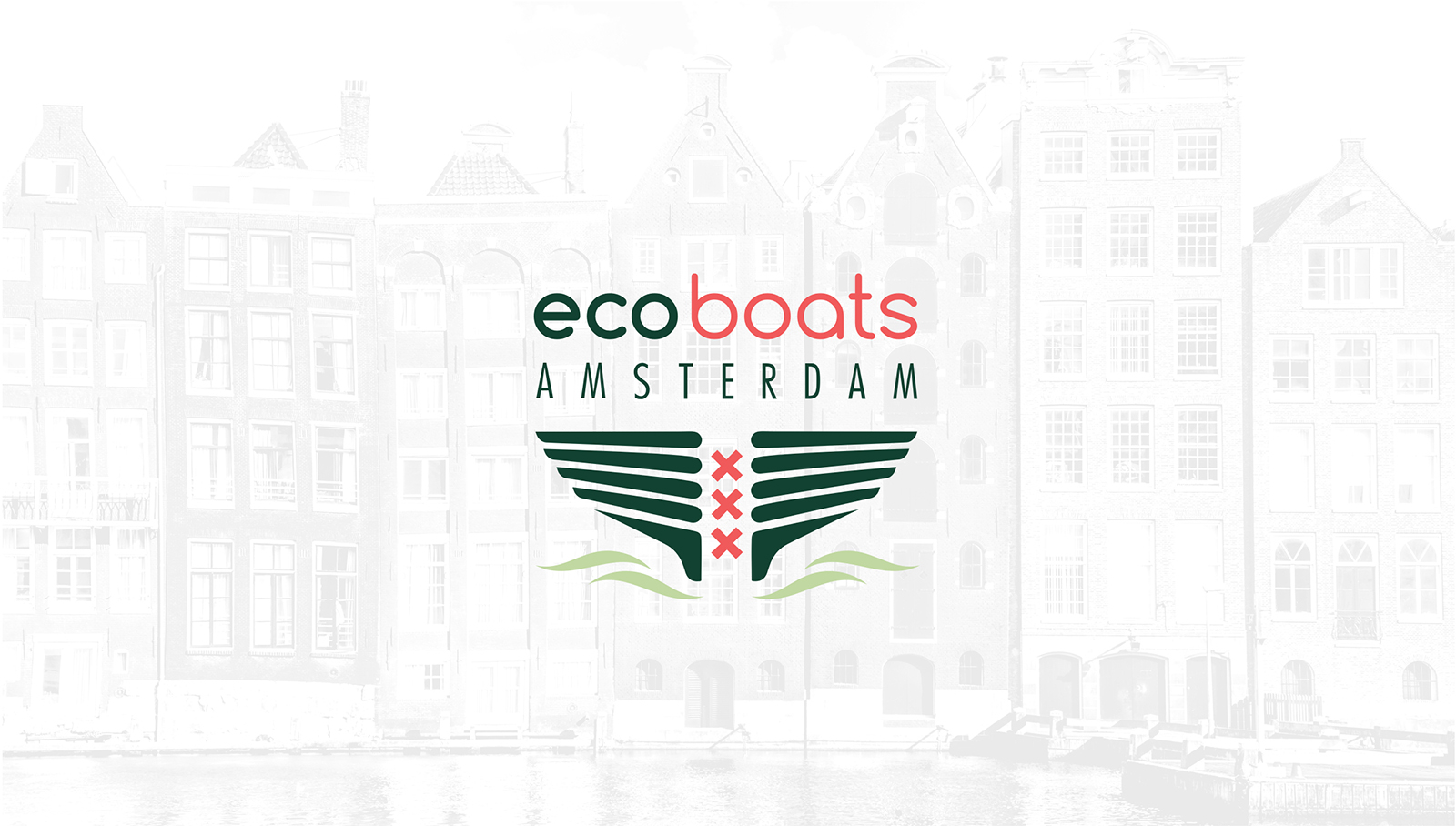 Canei
A sparkling wine available by Baarsma Wines. I made promotion materials such as a floor sticker, wobbler and instruction papers for supermarkets to promote the release of the new Canei bottles.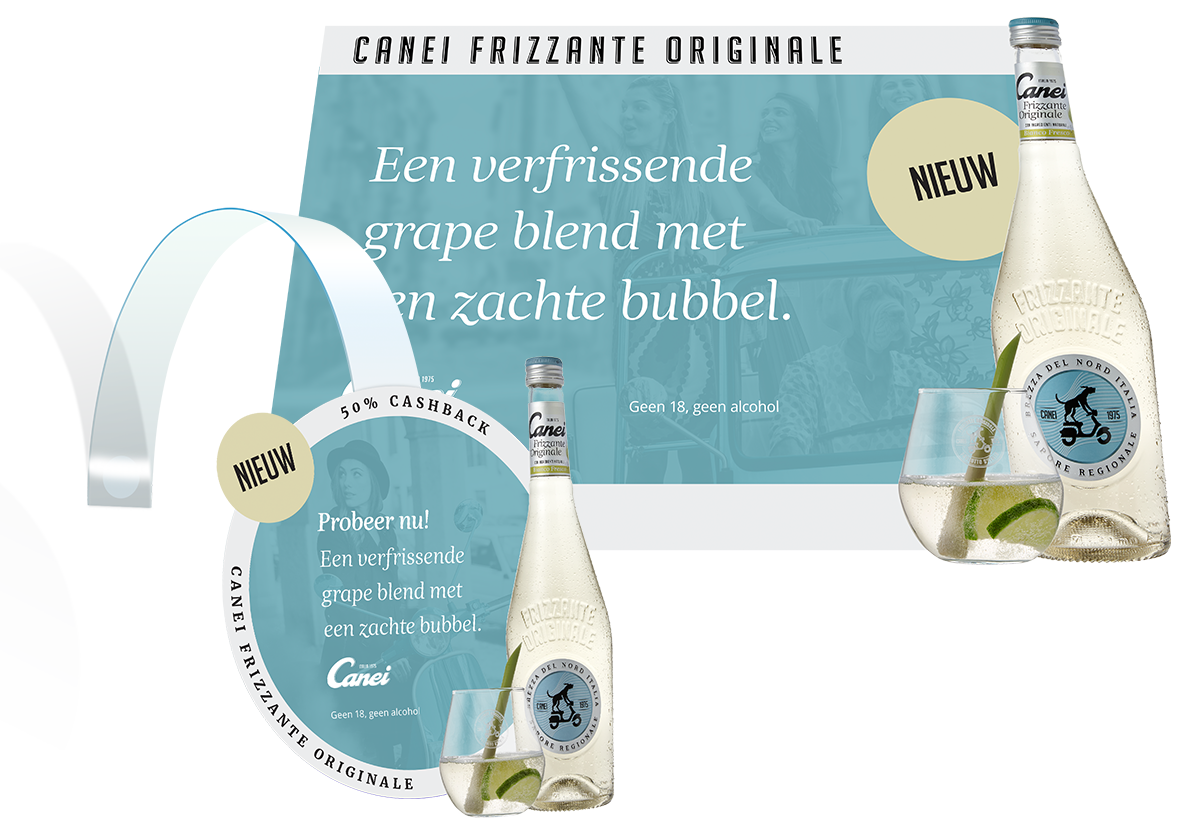 Internal work
Whenever I didn't work on client projects I took internal projects ranging from social media content to designing a roll up banner for job markets.