Promotion
All events were equipped with poster designs that were spread around the school and on our socials. This is just a small collection of the ones I made.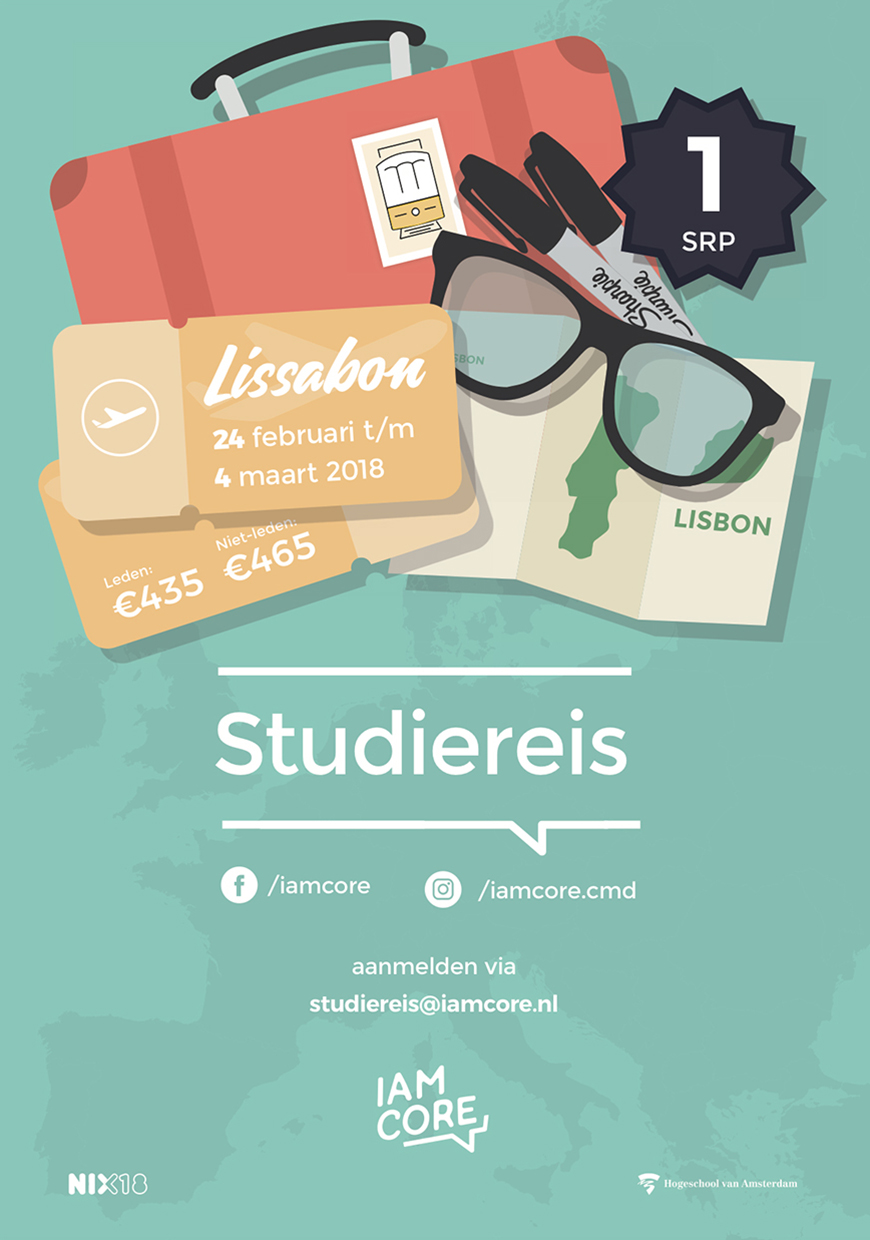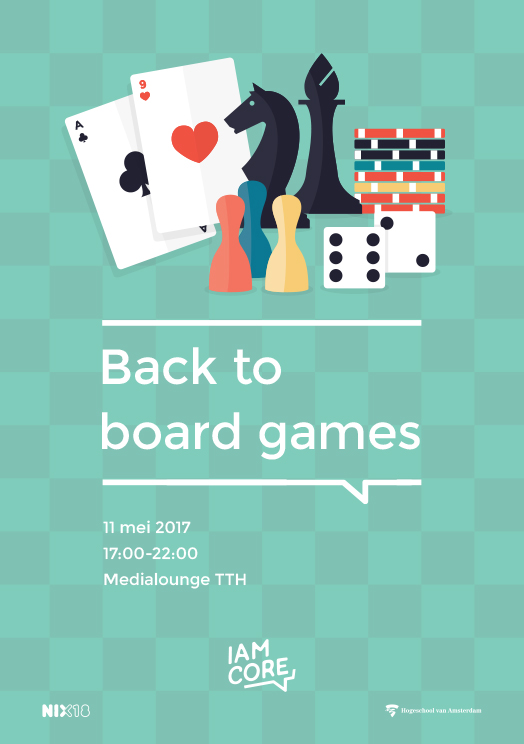 Merchandise
The popularity and tradition for annual wintersport sweaters inspired us to launch a merchandise. A possibility for the members to support us even more and a potentially look for sponsorships. During my time at IAM Core I made two designs for wintersports and one for regular sales. On top of this we did a little shoot to promote the launch.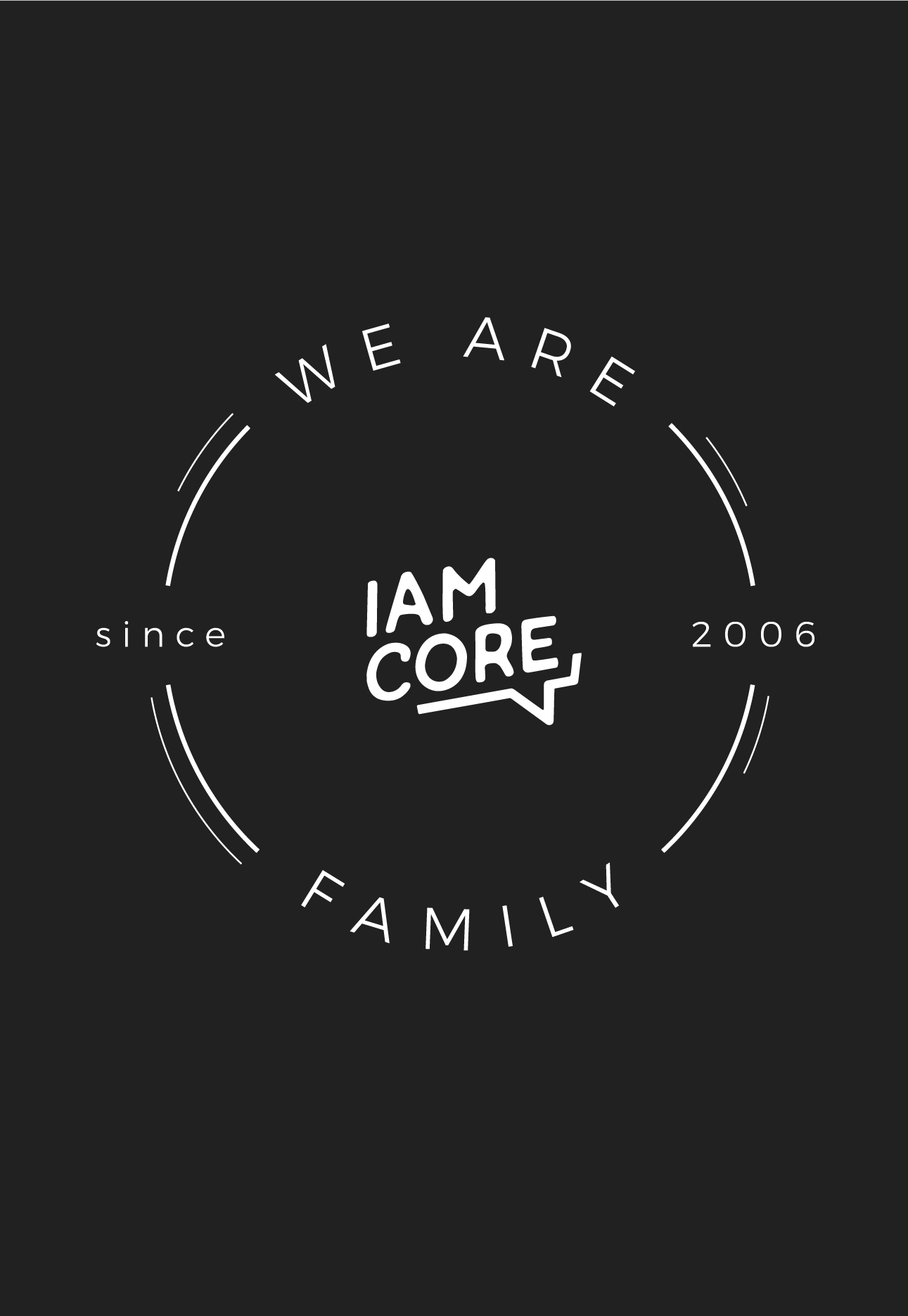 Photo & Film: study trip Lisbon, Portugal
IAM Core organises study trips and bureau visits across different countries. I've captured the trip to Lisbon in 2018 in photo and video.